Our fleet of Aircraft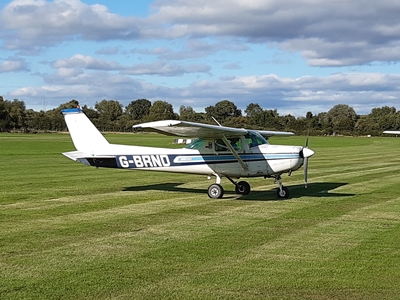 The Cessna 152 is a two seat, single engine, tricycle gear, light aircraft. The Cessna 152's design makes it particularly suitable for flying training, it is fully dual controlled with a side by side seating configuration, meaning no barrier between yourself and the instructor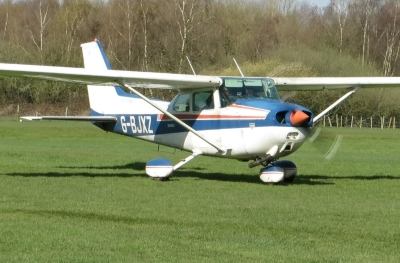 The Cessna 172N Skyhawk is a four-seat, single-engine, high wing,Light aircraft made by the Cessna Aircraft Company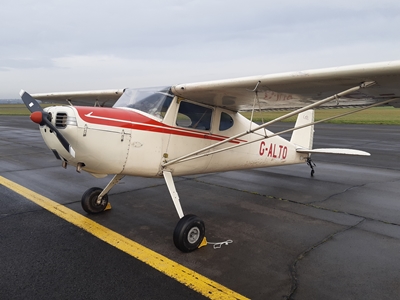 Our Cessna 140 was manufactured in 1948 and is a two-seat all metal aircraft with conventional undercarriage (also known as a 'taildragger'). It is used for tailwheel differences training and for those wanting to experience flying in a true classic type.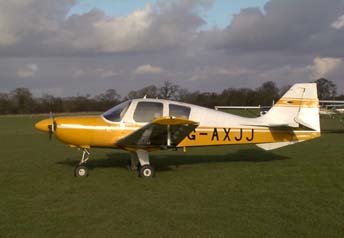 The Beagle B121 Pup is a classic British light aircraft, made by Beagle Aircraft Ltd in the late 1960s. Ours is the Series 2 version with a 150hp Lycoming engine.
The Pup is world renowned for its superb handling characteristics and it is simply a joy to fly. The Pup was later developed into the Bulldog which was the main RAF primary trainer from the 1970s to the early 2000s.