Welcome to the Derby Aero Club & Flying School at Derby Airfield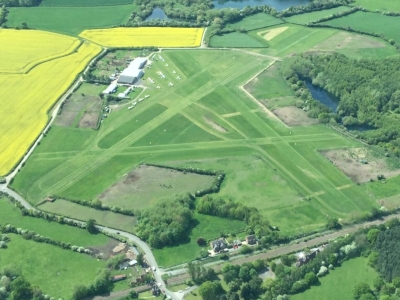 The Derby Aero Club & Flying School, is owned and operated by Airspeed Aviation Ltd, all based at Derby Airfield.
We are a friendly, family run operation, offering aviation services to the General Aviation community in the UK.
We offer flying training, airfield services, aircraft maintenance including avioincs upgrades.
Looking for Flying Experiences?
We offer Trial Flying Lessons to experience the joy of flight, with vouchers available which make the ideal gift.